"NEATsheets are a godsend and I just love 'em. The Red & White Diamond design is great for casual restaurants and eating fast food in the car."
- Dale C.
NEATsheets Features
• Easy-to-use adhesive tabs
• Liquid absorbent front/Liquid repellent back
• Attractive designs
• Ample coverage (13" x 22")
• Sanitary& stylish adult bibs
• Disposable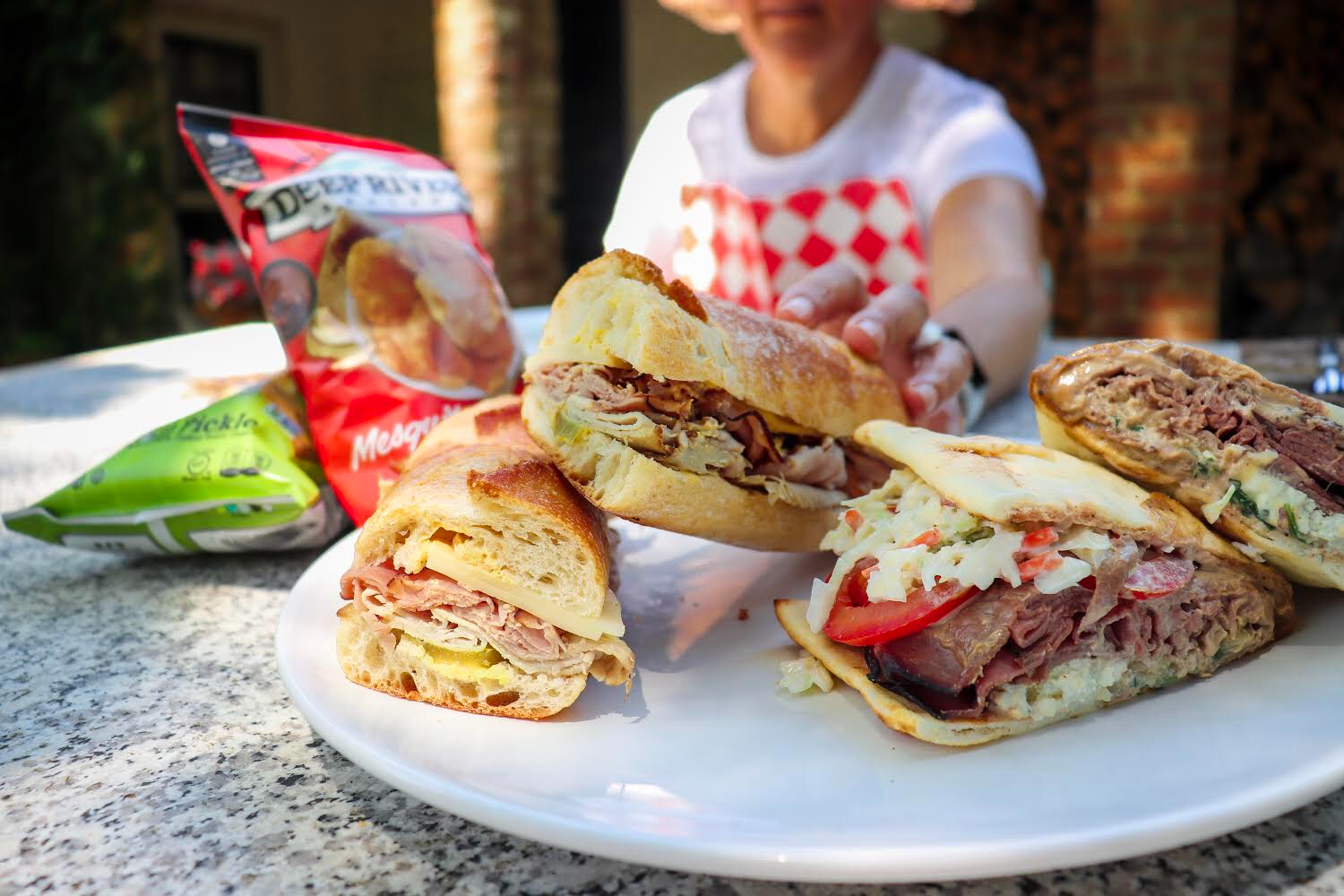 The Freedom to be NEAT
• Stylish adult clothing protectors
• Morning commute coffee
• Office lunch
• Saucy barbecues
• Meals-to-go
• Arts and crafts
• Meal prep
• Anytime you want to keep it NEAT.
"NEATsheets are fantastic product. Great coverage. Preserves dignity. Fairly large spills don't penetrate and spoil clothing. Easy clean-up. Good quality."
- Teresa L.