When you need to be seen as well as heard.
Shield Sheets™ disposable face shield drapes offer added protection when you need to show your expressions or maintain close contact. Developed in close partnership with an education administrator seeking a better solution for her teachers and frontline workers, Shield Sheets offer a more secure way to communicate and can also provide added protection for those who cannot wear a mask due to medical reasons or impairment.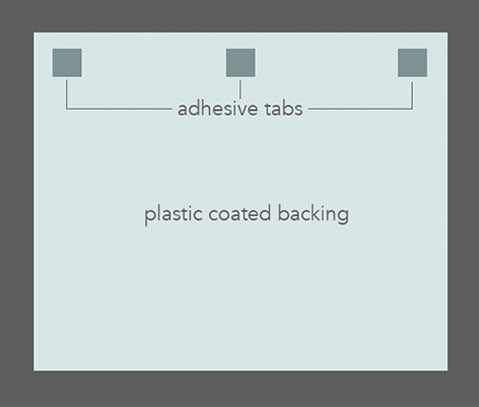 Shield Sheets Features
• White
• Disposable
• Paper front / Plastic coated back
• 11" wide x 9" high
• 3 Easy-to-Use Adhesive Tabs
• Economical 500-Count Carton
Always follow Centers for Disease Control and Prevention guidelines for Covid-19.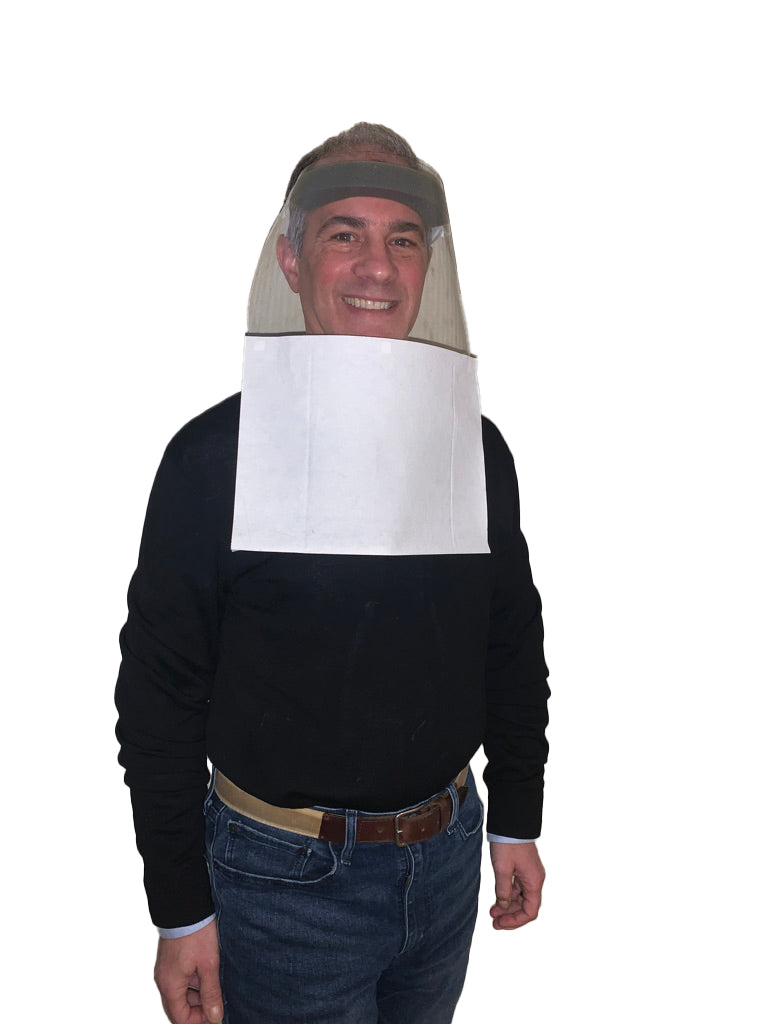 Shield Sheet Uses:
• Waiters
• Teachers
• Caregivers
• Foodservice
• Pediatric Staff
• Flight Attendants
• Doctors and Dentists
• Anytime a smile is needed
Added protection when you want to show your expression or maintain close contact.
"Shield Sheets allow me to stand in front of my class and feel more secure about showing my students a smile. They also offer me extra protection when I need to lean over their desk and make a correction. As a teacher who has to go home to my family, I appreciate all of the protection I can get."
- Teresa L.