NEATsheets Bibs Are The Dignified Option When Caregiving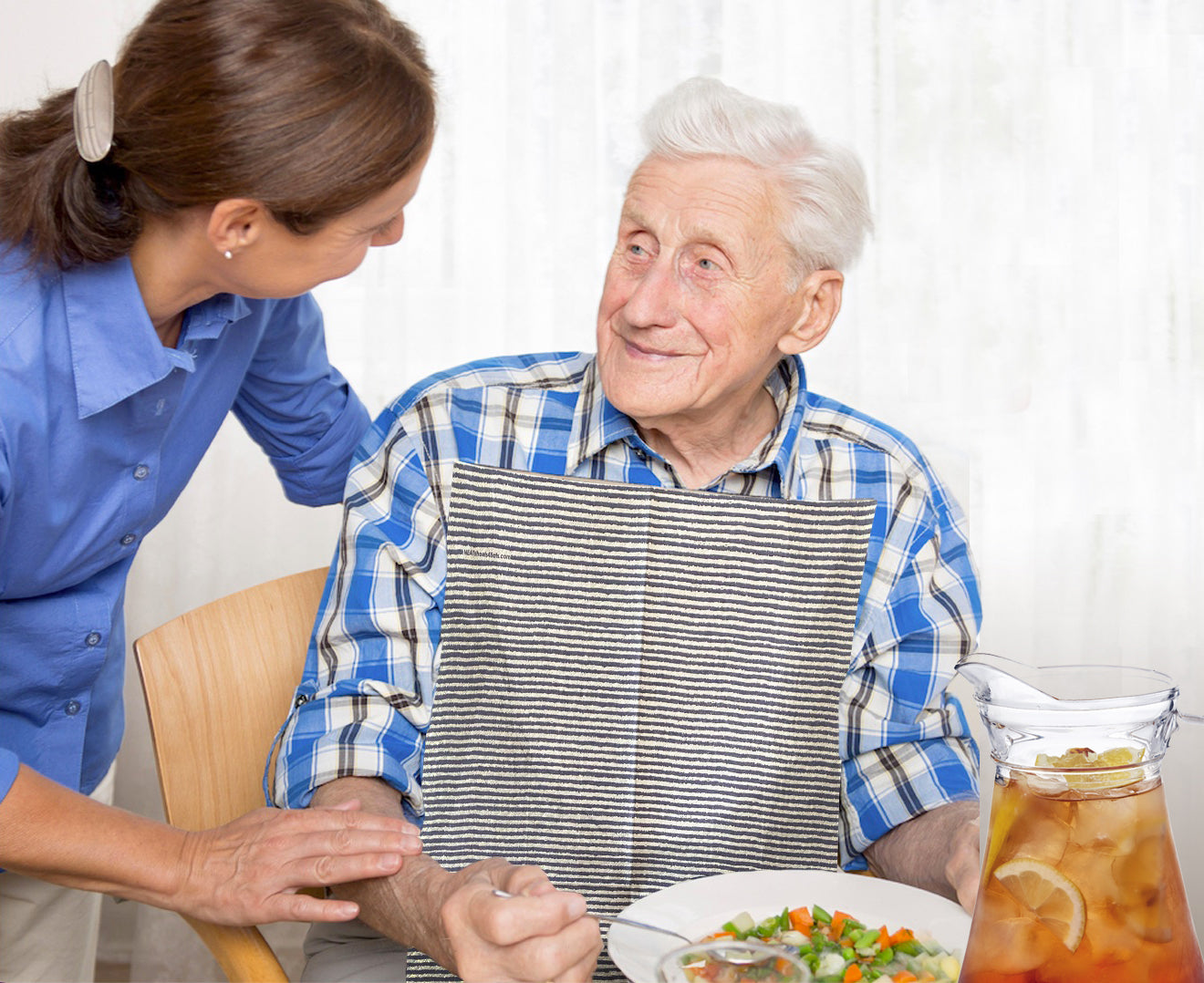 1. They Look Great!
NEATsheets disposable adhesive bibs are the more dignified option to traditional bibs and clothing protectors for those in your care. Available in a variety of attractive patterns, NEATsheets are the perfect choice during mealtime, when administering medications, outdoor & formal events, travel, or anytime you want to keep it NEAT.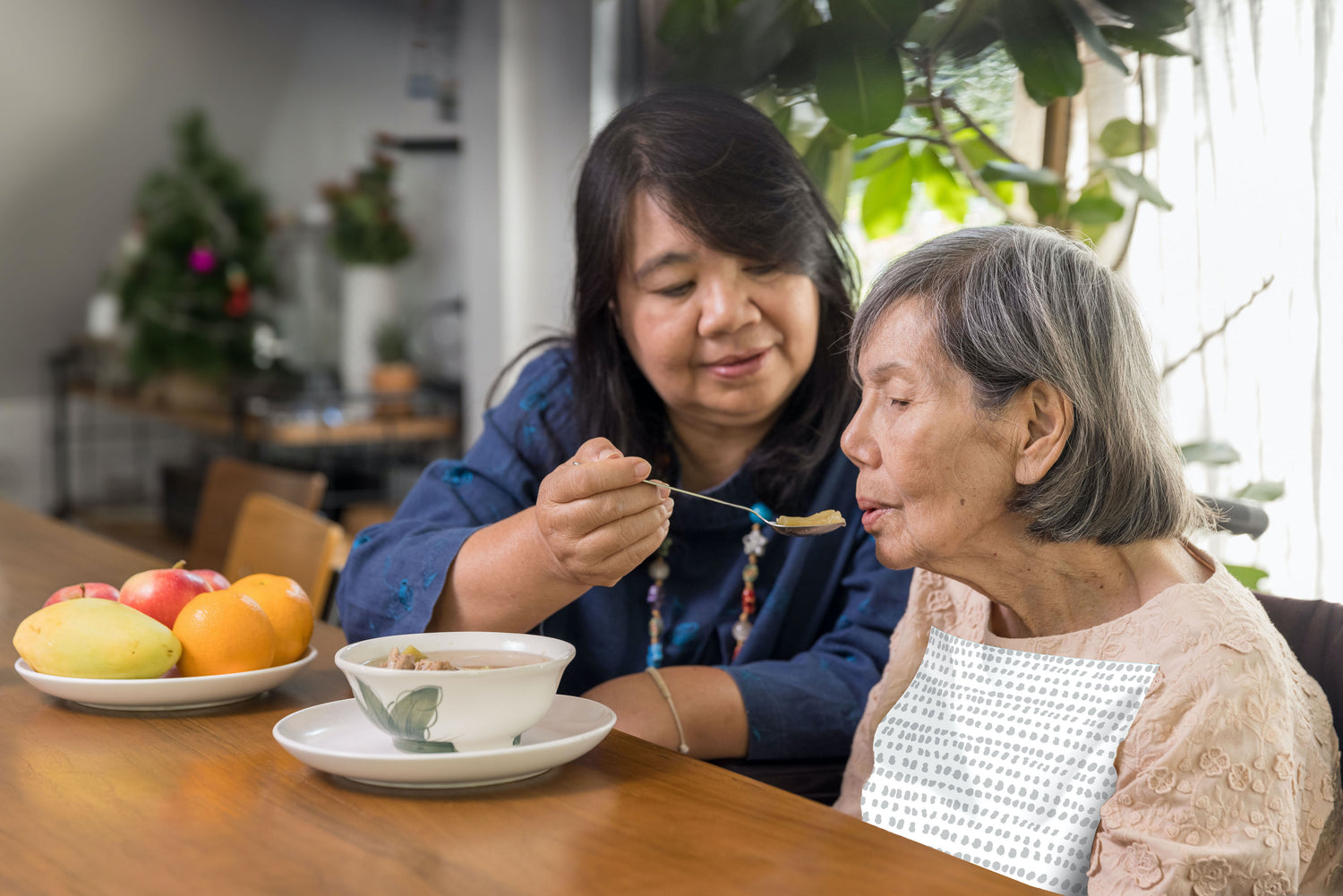 2. Great Protection For Everyone  
NEATsheets measure 13 inches wide by 22 inches long providing excellent coverage for all shapes and sizes. They have an absorbent paper front and liquid-repellent backing protecting all types of clothing from beautiful cashmere sweaters to button-down shirts. Spills happen. Stains shouldn't.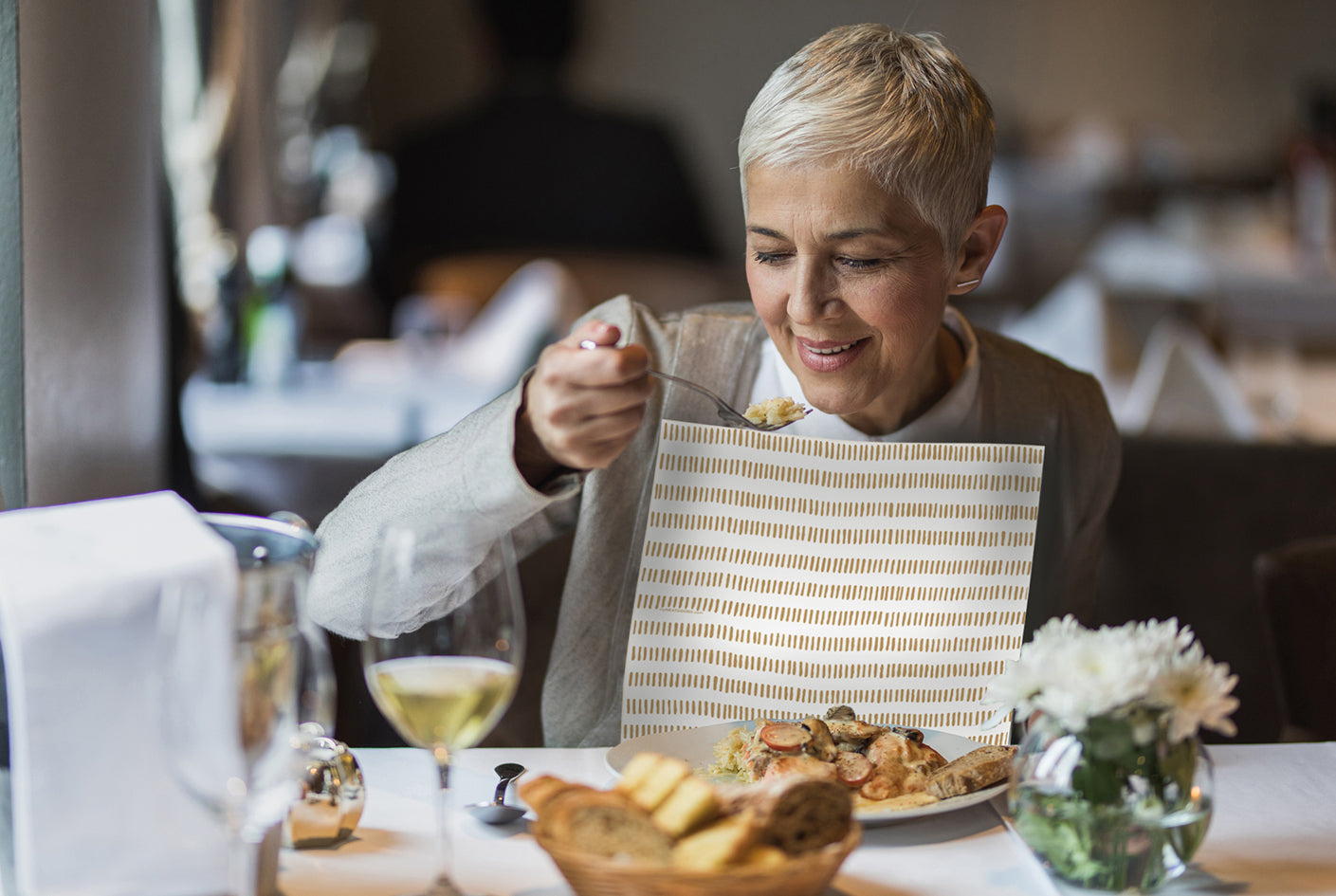 3. NEATsheets Are Simple To Use
NEATsheets come with two easy-to-use tabs that adhere to shirts and laps. Unlike bibs that require unattractive metal clasps or have hard-to-use behind-the-neck ties, NEATsheets make it easy for those with physical limitations to put on and take off.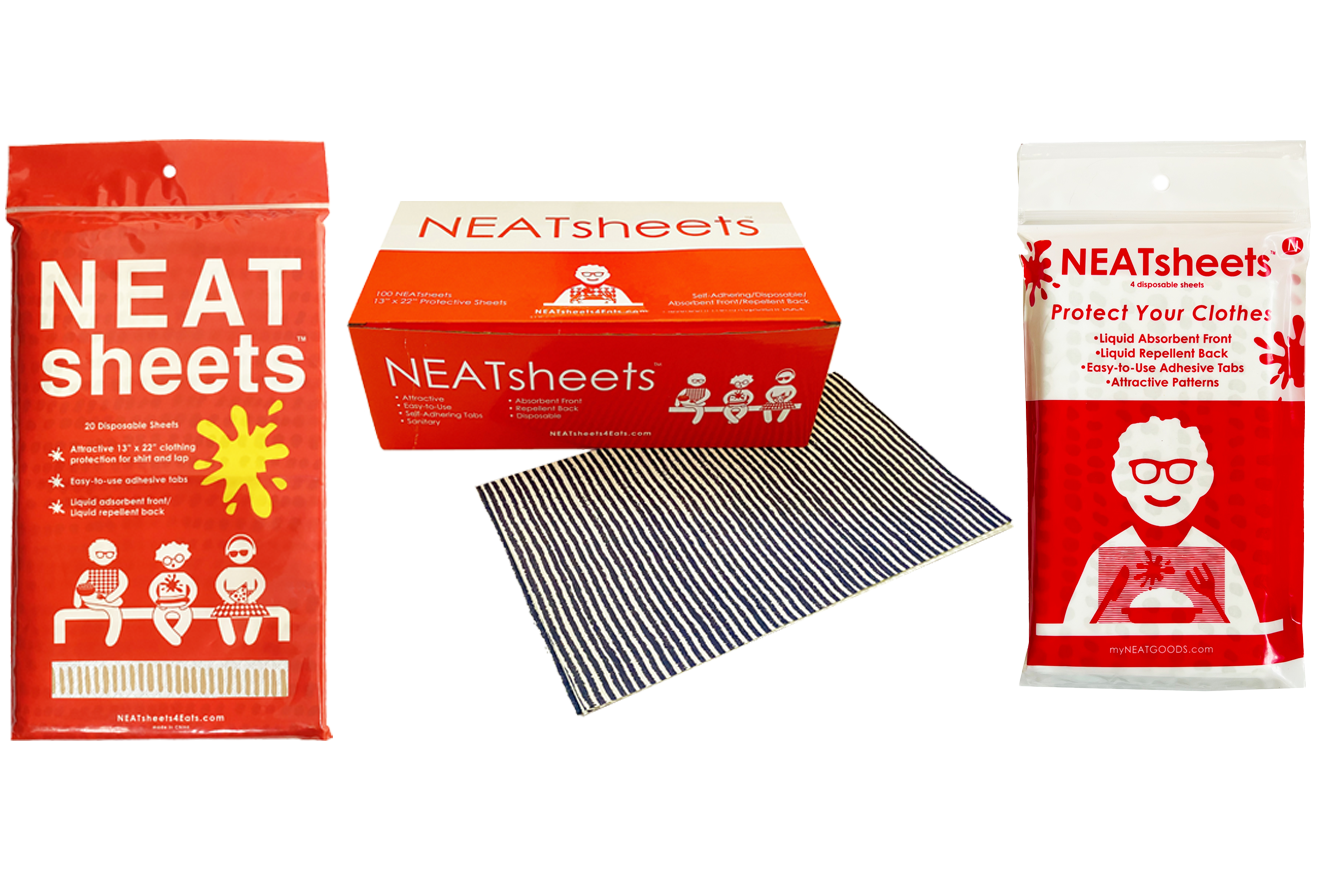 4. Convenient Package Options
NEATsheets are available in quantities of ranging from 4 to 400. Our retail-ready 4-count pack and 20-count pouch are perfect items for on-sites stores and on-the-go convenience, and our 100-count box and 400-count case are excellent for everyday use whether it is a private or a larger care facility. To inquire about wholesale ordering, please contact us at hello@myNEATGOODS.com.
Regular price

Sale price

$ 9.99 USD

Unit price

per

Regular price

Sale price

$ 9.99 USD

Unit price

per

Regular price

Sale price

$ 9.99 USD

Unit price

per