4 Reasons Why NEATsheets Are The Ideal Lobster Bib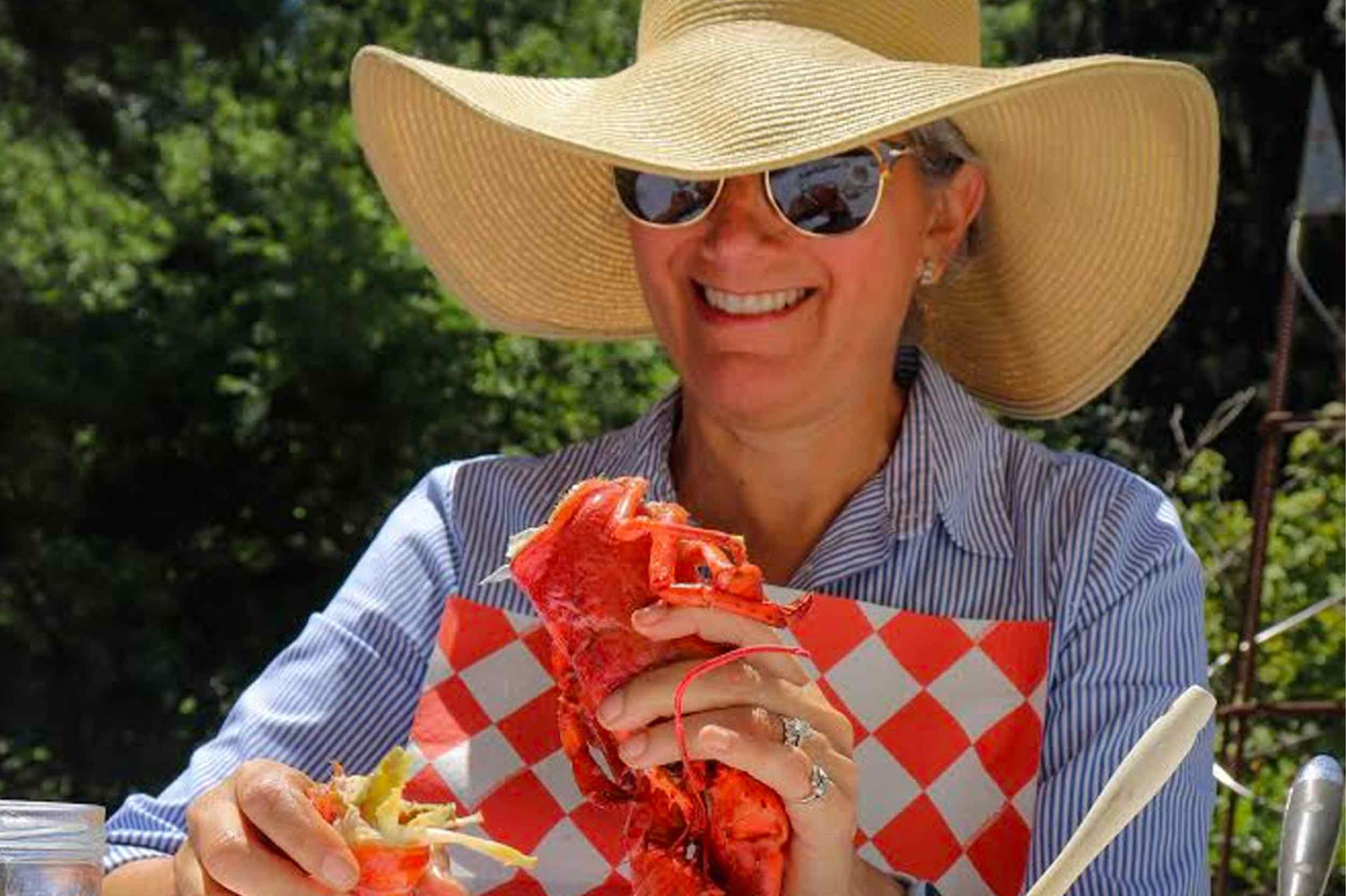 1. They Look Great
NEATsheets disposable bibs are available in a range of attractive patterns from our festive Red & White Diamond to the more subtle Cinnamon Stick. NEATsheets are an ideal option for lobster boils, bakes, and festivals over plastic bibs or oversized napkins. Keep it NEAT!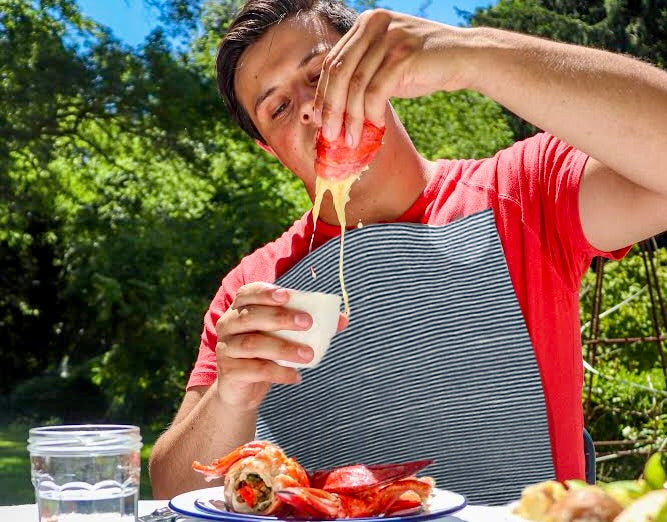 2. They Protect Against Lemon & Butter Squirts 
NEATsheets absorbent front and liquid-repellent backing protect shirts and laps for the inevitable lemon or butter squirts. Measuring 13 inches wide by 22 inches long, NEATsheets provide ample coverage for shirts and laps. Spills happen. Stains shouldn't.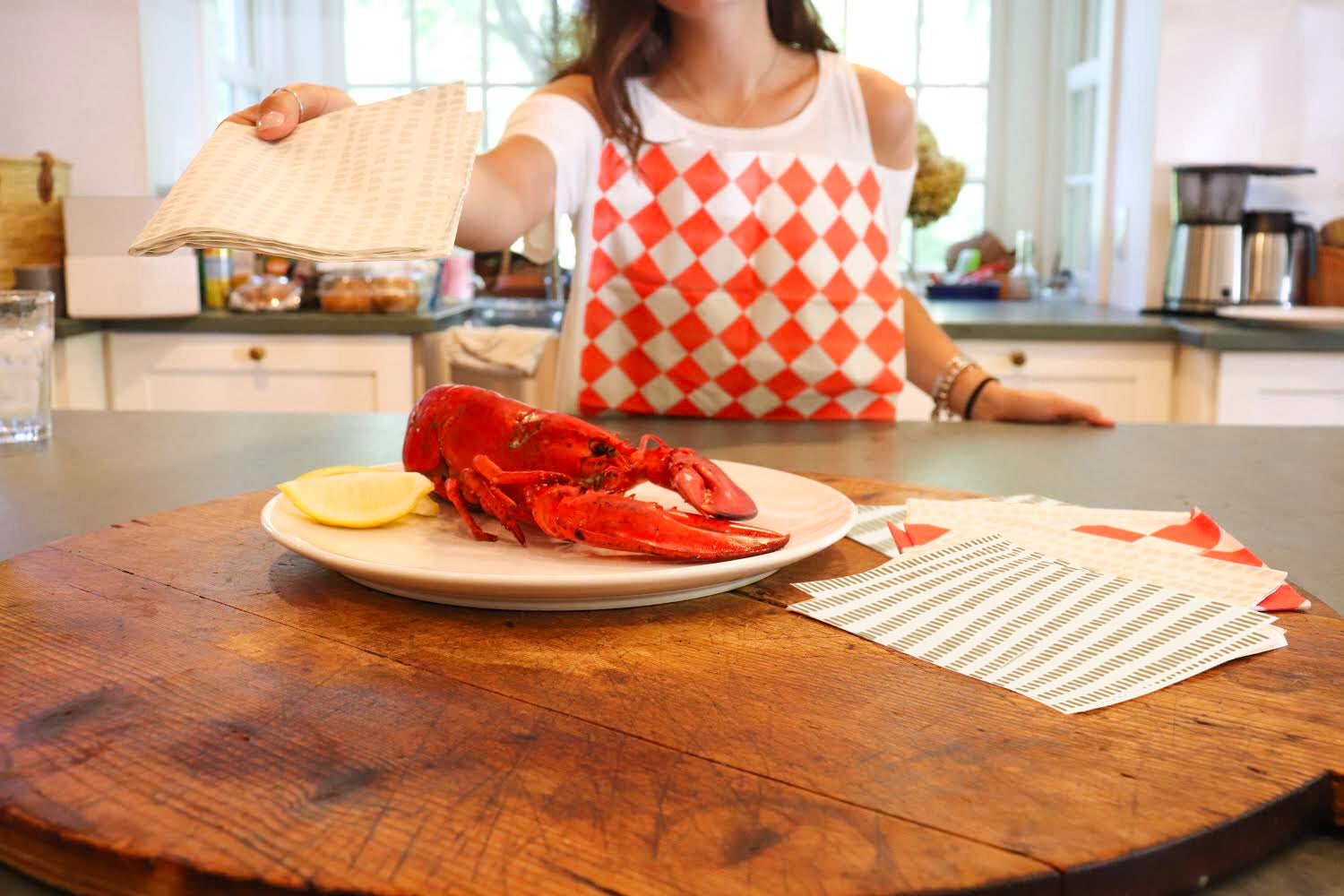 3. NEATsheets Are Simple To Use
NEATsheets come with two easy-to-use tabs that adhere to shirts and laps. Unlike unattractive metal clasps or hard-to-use behind-the-neck ties, NEATsheets are perfect for all ages when enjoying lobster. After use, simply dispose of the NEATsheets and get on to the next activity.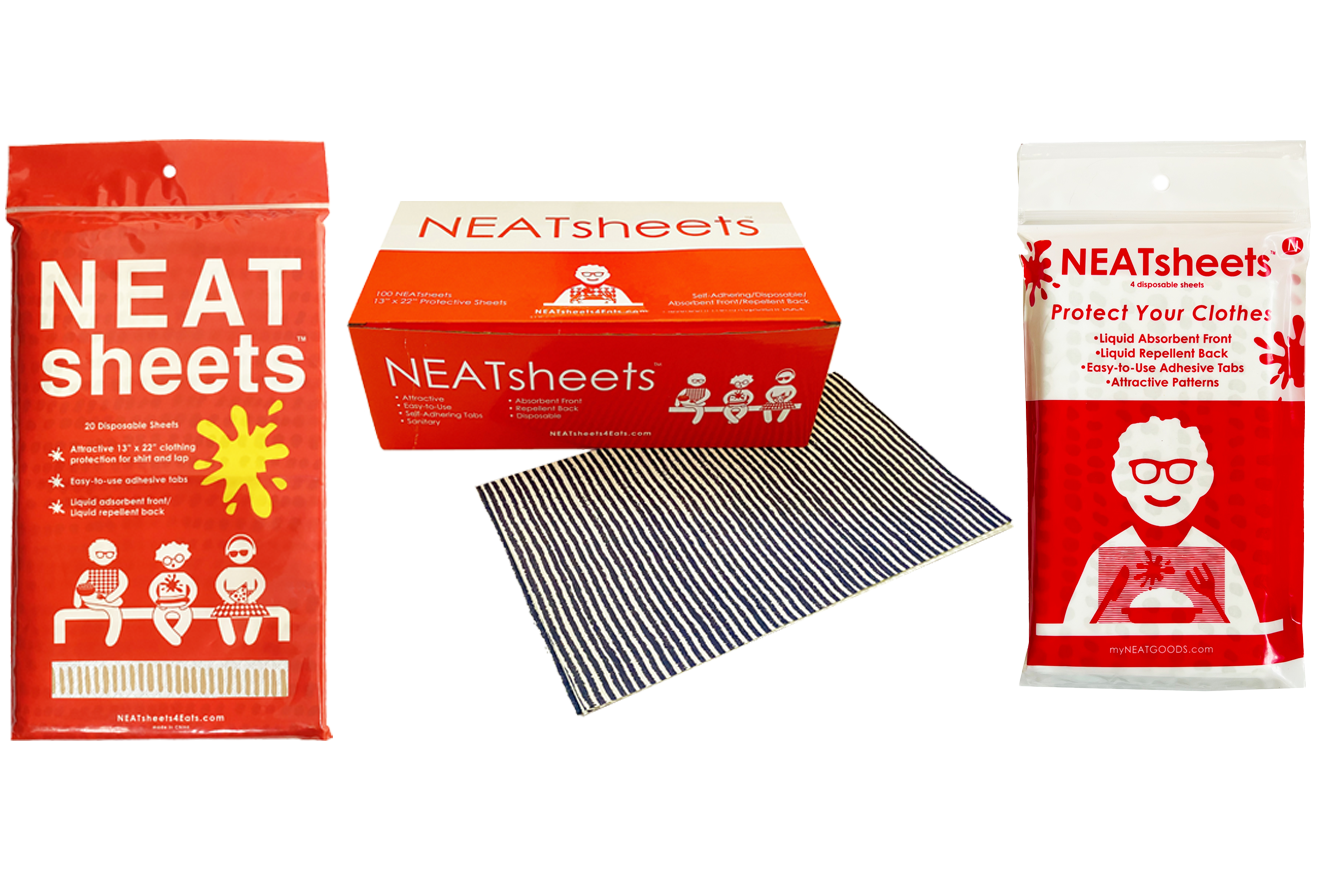 4. Available In Convenient Package Option
NEATsheets are available in quantities of 4, 20, 100, and 400, so there's sure to be the right amount no matter the gathering. Our 4-count pack and 20-count pouch are perfect items for smaller groups and on-the-go convenience, and our 100-count box and 400-count case are excellent for larger parties and festivals. To learn more about our wholesale pricing, please contact us at hello@myNEATGOODS.com.
Regular price

Sale price

$ 9.79 USD

Unit price

per

Regular price

Sale price

$ 9.79 USD

Unit price

per

Regular price

Sale price

$ 9.79 USD

Unit price

per