5 Reasons Why You Should Choose NEATsheets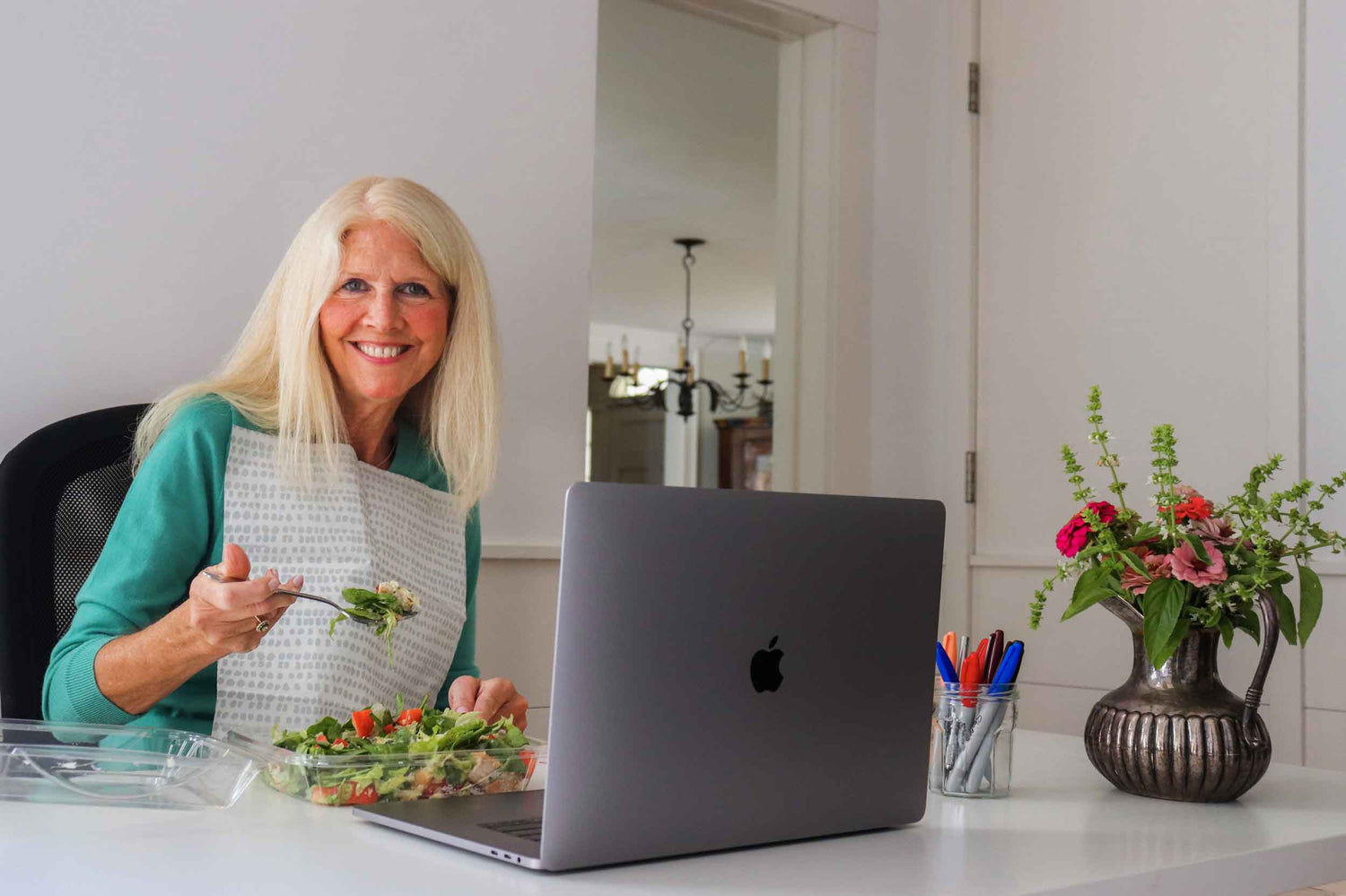 They Look Great!
NEATsheets are as much about dignity and usability as they are about being stylish and attractive. NEATsheets are an ideal alternative over having a napkin stuck or tucked into the neck of your shirt. Available in a variety of attractive patterns, NEATsheets are perfect for any function, ranging from work lunches and backyard picnics to weddings and dinner parties.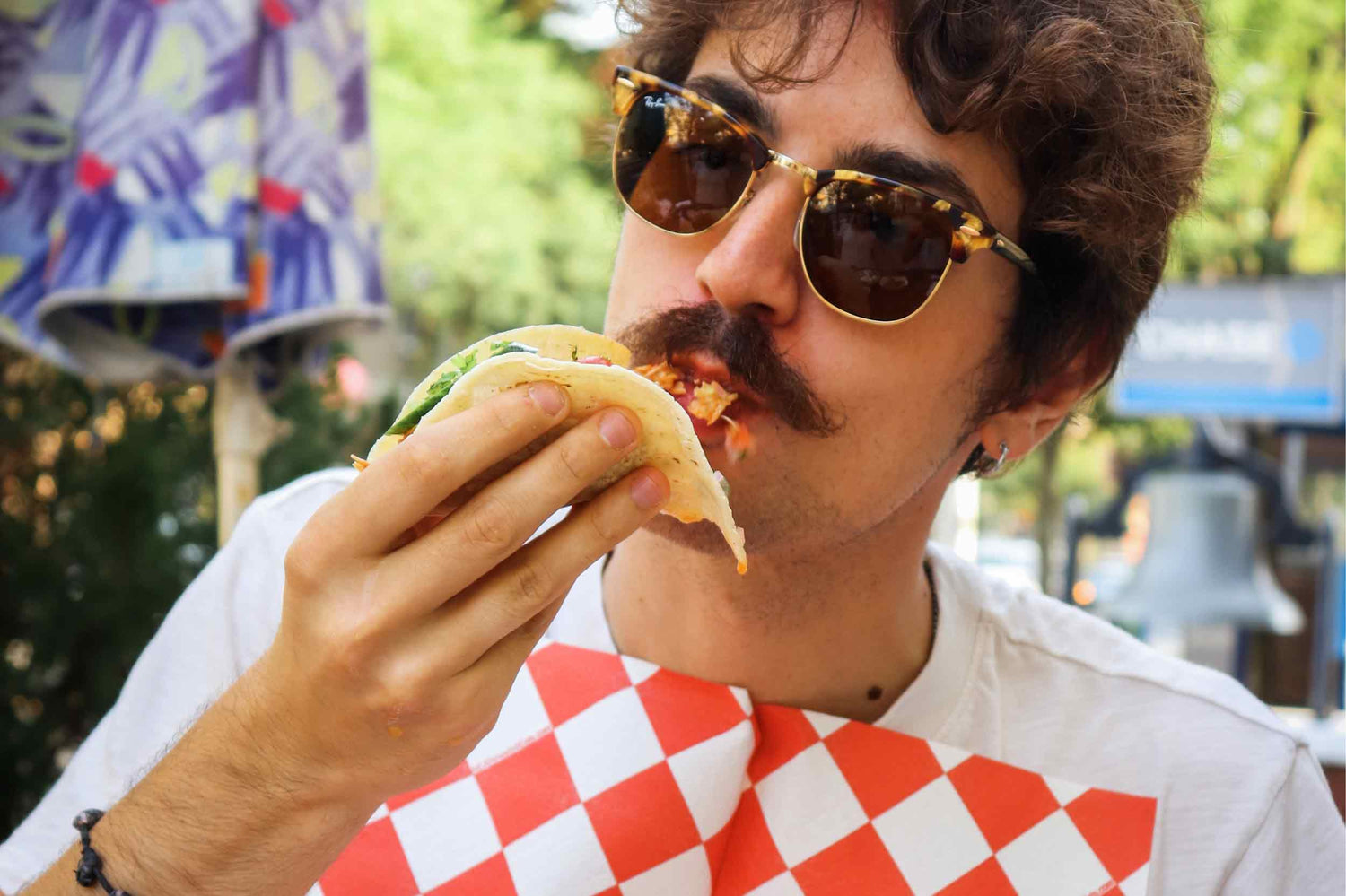 NEATsheets Stay Where You Need Them
NEATsheets stay in place even if you're constantly on the move! With NEATsheets' easy-to-use adhesive tabs, shirts and laps will remain protected from stains even if someone grabs you for an impromptu dance! Large, messy outings like a lobster boil and Taco Tuesday are no match for the outstanding coverage of NEATsheets.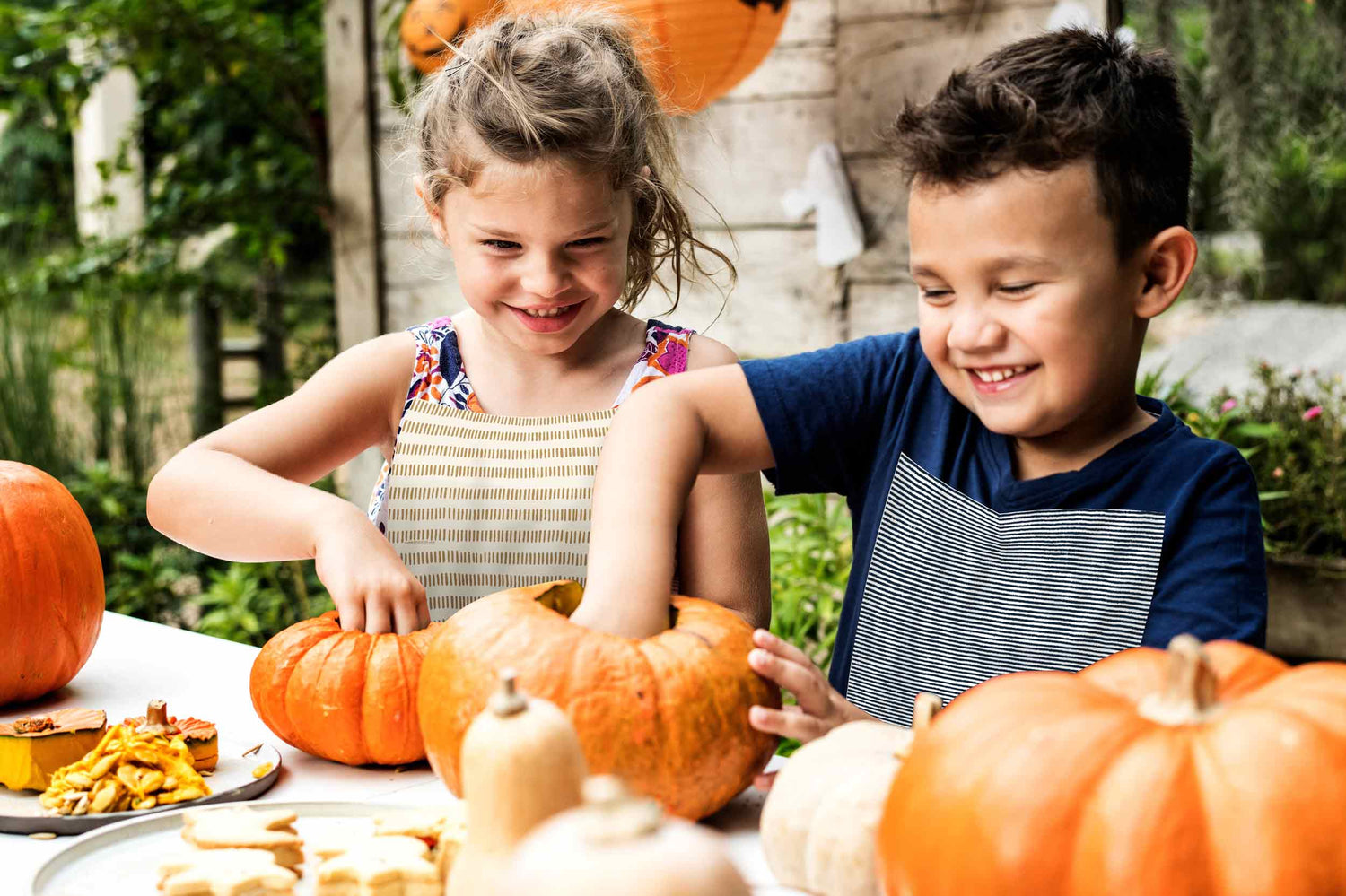 Clean Up Is Quick & Easy
NEATsheets offers the best choice regarding clothing protector and bib solutions for meal preparation, arts & crafts, parties, or backyard picnics. Designed for effortless disposal after use, NEATsheets protect shirts and laps from spills and stains so you can enjoy the fun and look great while doing it!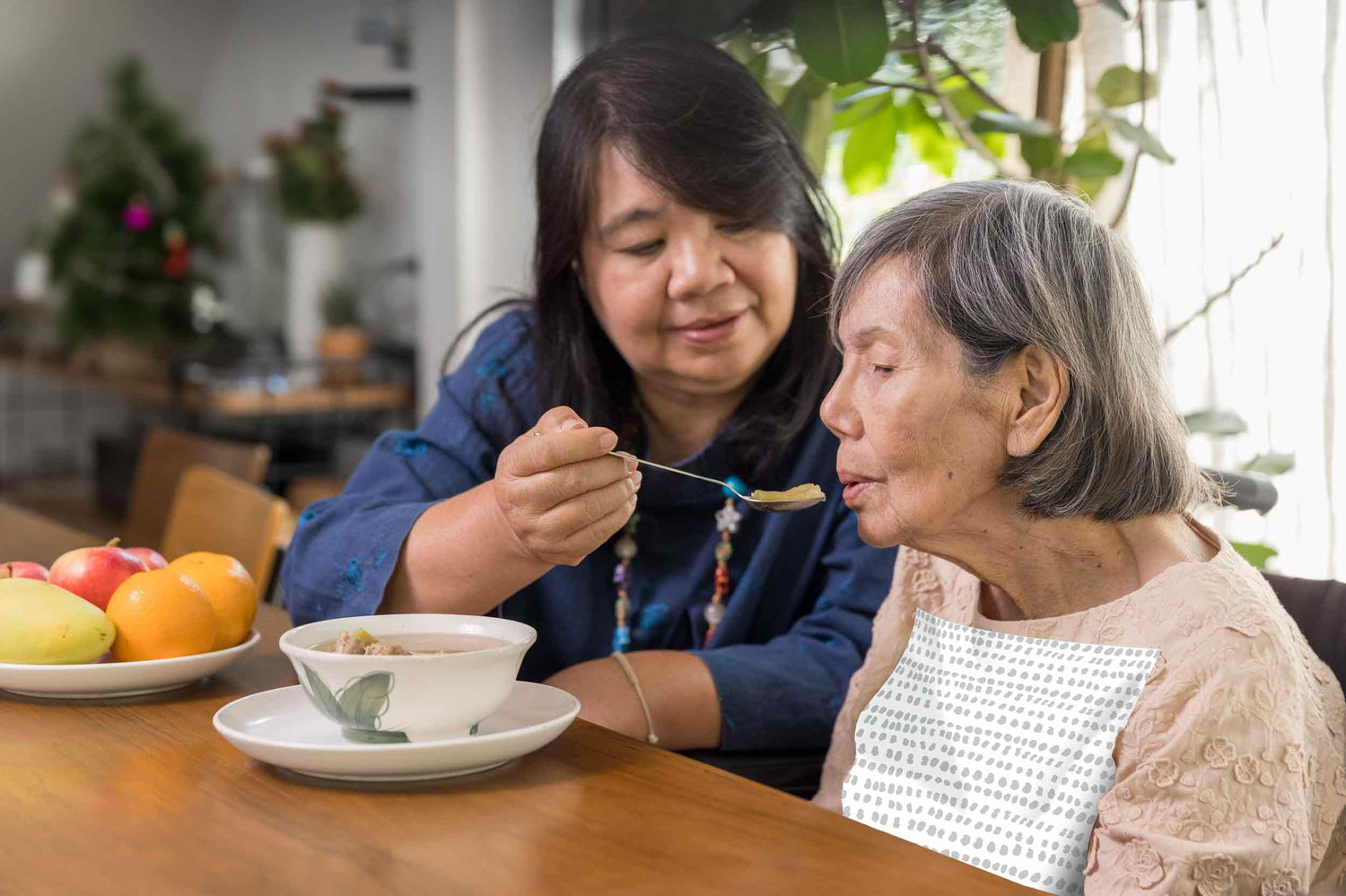 A Dignified Option For Older Adults & Seniors
NEATsheets are an attractive and multifunctional solution for older adults who may have difficulty controlling their mess when eating, perhaps due to weaker hands or fingers. Measuring 13 inches wide by 22 inches wide long, NEATsheets have an absorbent front and leak-proof backing and provide enough coverage to keep grandma's cashmere sweater looking as beautiful as she does.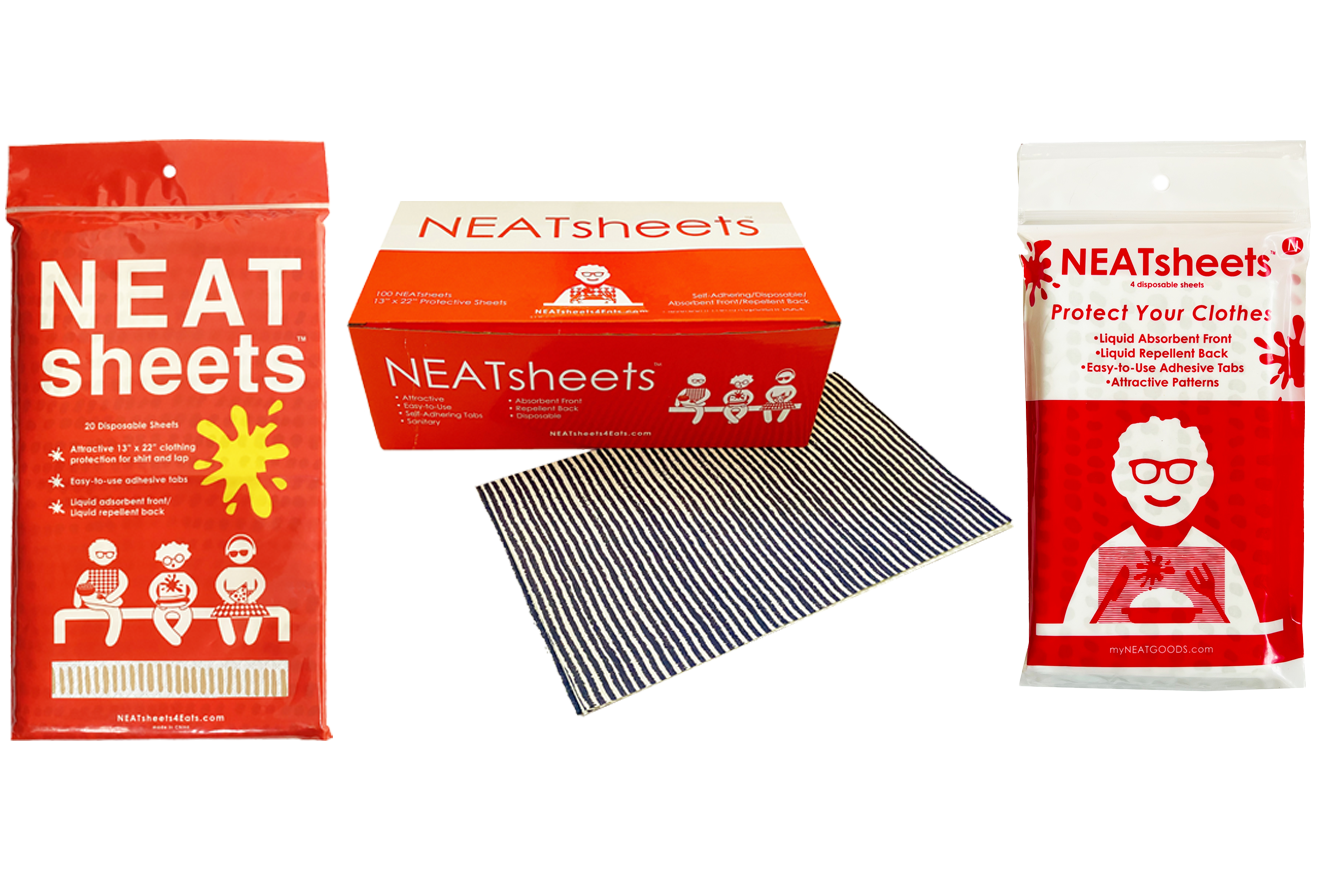 Convenient Package Option
NEATsheets are a high-quality, innovative napkin that is designed to be cost-effective and get the job done. Available in quantities of 4, 20, 100, and 400, there's sure to be the right amount for you and your whole crew no matter the situation. From carpool dinners on the way to soccer practice to a barbecue festival with several hundred in attendance, NEATsheets keep it NEAT!